General Dentistry in Auburn, California
Make an appointment with Lake of the Pines Dental today. We'll deliver unrivaled professionalism using state-of-the-art technology. We'll make sure you're comfortable and confident in the services we provide. We'll discuss various methods you can use to improve your oral hygiene routine through general dentistry. We are excited to meet you and see that smile.
What is General Dentistry?
From teeth cleaning to toothaches, a general dentist can assist with almost any aspect of dentistry. Typically, a general dentist has a bachelor's degree and at least four years of dental school. Whether you have aches and pains or want to build a gleaming, white smile, general dentistry is the place to start.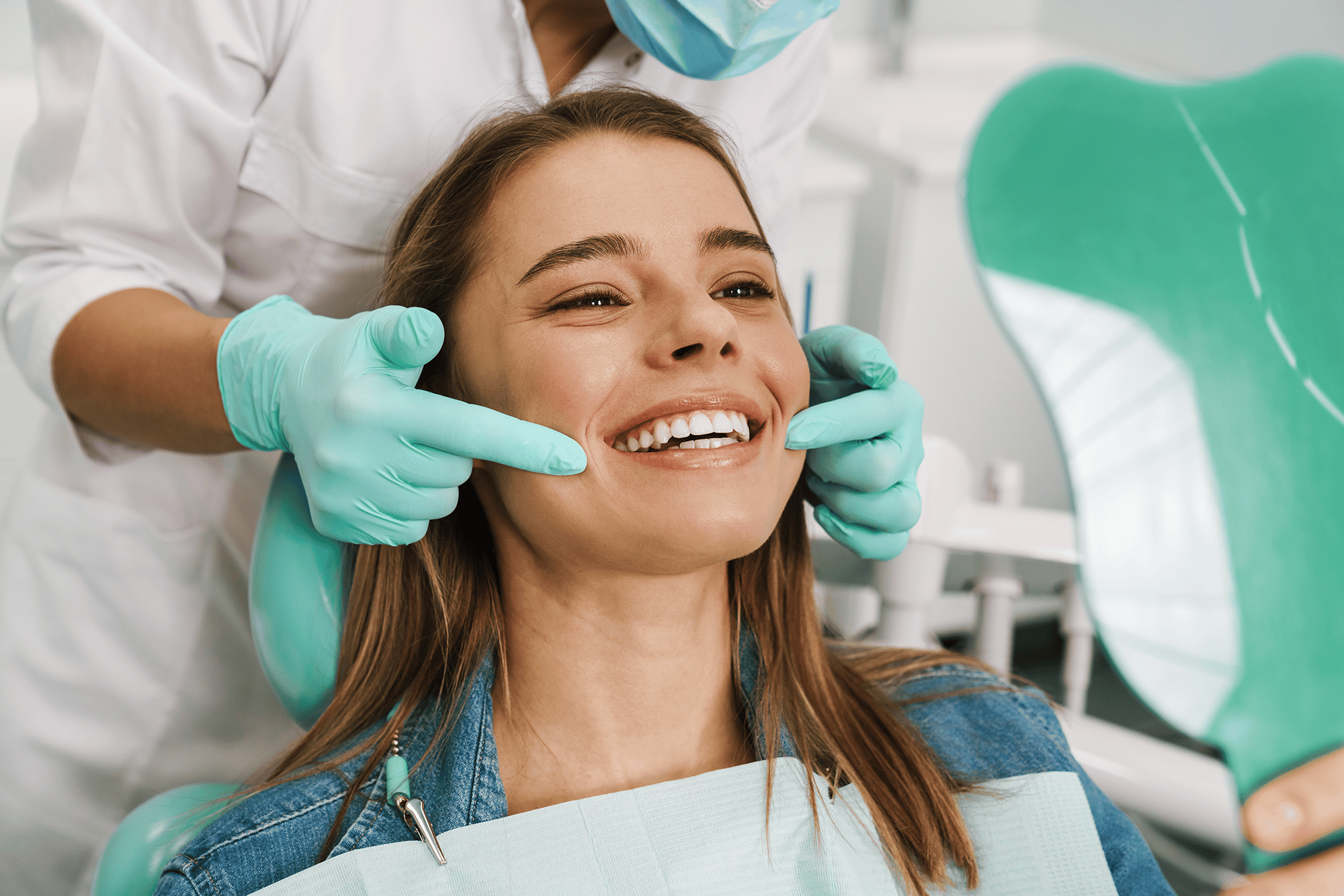 Starting your dental treatment with a general dentist may result in fewer doctor visits. A dental specialist may assist you with one of your dental concerns, but many patients have multiple concerns. As a general dentist, Dr. Harris may detect and treat dental issues that specialists would miss, concerns you aren't aware of in some circumstances. 
From the convenience of one location, we can treat you for dental issues with your teeth, mouth, or gums. We'll discuss the options and recommendations with you and deliver excellent service.
The Best General Dentistry in Auburn, California
Some general dentists specialize in specific procedures or treatments, while others focus on a wider service range. At Lake of the Pines Dental, we'll assess your problems and offer you informed, practical recommendations. 
Our General Dental Services Include:
Root Canals.  A root canal is a great way to revive and preserve a natural tooth with an infection.
Dental Fillings. Fillings are a quick, effective way to correct cavities caused by tooth decay.
Dental Veneers. Veneers cap your natural teeth, improving their shape, color, and beauty. 
Dental Crowns. Crowns shelter your natural teeth by improving bite functionality and tooth strength. 
Full Dentures and Partial Dentures. Dentures offer a practical, straightforward way to replace missing teeth. 
Teeth Cleaning. Keeping your teeth cleaned professionally is one of the best ways to promote excellent dental and overall health. 
Teeth Whitening. We have fast, safe, effective ways to whiten your teeth and beautify your smile.
Dental Implants. If you're missing a tooth or need an extraction, implants may be an excellent option for you. 
Orthodontics. We offer orthodontic care, meaning we can help straighten your or your child's teeth using aligners such as Invisalign. 
We also offer these great services, technologies, and treatment options:
Wisdom teeth extractions

Periodontal therapy

Cosmetic dentistry

Tooth pain treatment

Care for all age groups

Children's dentistry

X-rays

Sedation Dentistry

Restorative Dentistry
Even if our practice does not cover your concern, a consultation with Dr. Harris will help. We have extensive experience in dentistry, including general dentistry, aesthetic dentistry, and orthodontics. We'll be able to tell you precisely what kind of specialization you'll require. 
We'll either perform the treatment ourselves or refer you to a specialist for the greatest care. We'll put you in touch with the most qualified and reputable experts in the field.
Call Today for an Appointment
At Lake of the Pines Dental, we want to be the provider that comes to mind no matter your dental need. We are here to support you and your family. We use the most up-to-date and cutting-edge procedures. Our comprehensive dental care will maximize your comfort and satisfaction. 
Visit us online, give us a call, or pay us a visit at our Auburn location. You'll be happy you did, and we'll be happy to see your smile.