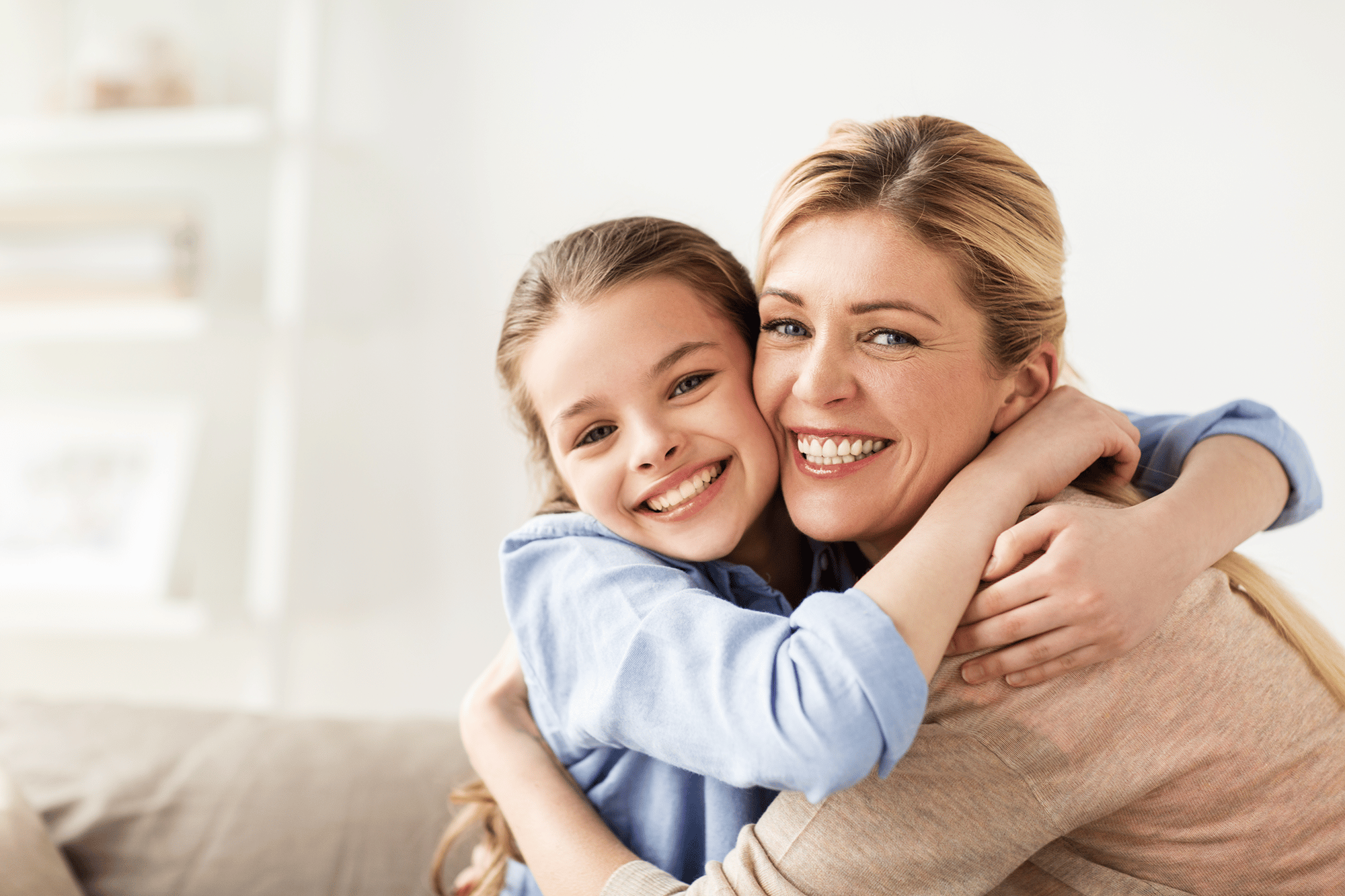 Family Dentistry in Auburn, California
A Family Dentist can treat any of your family members for a wide range of conditions, including children. Family Dentistry can save you time and money by treating your whole family at the same location.  
Dr. Matthew Harris is a highly-skilled general dentist specializing in various dental procedures. He has the training and experience in family dentistry to provide you with beautiful, white teeth and teeth with excellent overall oral health. 
We'll take a look at the whole dental picture, including:
Tooth health
Gum health
Pathologies (tooth, gum, and mouth diseases) 
Bite functionality
Dental restorations
Routine Checkups
We know that not everybody looks forward to or particularly enjoys going to the dentist. Still, we encourage you and your family members to keep current on our recommended regular checkups. The American Dental Association (ADA) recommends a routine checkup approximately twice yearly. Of course, your needs may differ depending on various factors. Some patients require more dental checkups per year than two, while others require fewer. 
Teeth Whitening
We can whiten your teeth using safe, effective, fast methods. We can employ heating techniques, whitening agents, specialized light, or a combination of all to whiten your teeth. To protect your lips and gums, we'll use a variety of safe techniques and technologies.
Periodontal Exams
It is vital to keep your teeth healthy. Keeping your gums healthy is just as important, but not everyone realizes it. Did you know that you should also brush your gums when brushing your teeth? It's important to brush and floss three times per day to avoid common issues like gum disease. We'll assess your periodontal or gum health to diagnose serious problems, including gingivitis and periodontitis. 
Dentures
Dentures are prosthetic tooth replacements that look natural and enhance your smile. They function like your natural teeth, so you can eat and chew all the types of food you love. They are a relatively fast, straightforward dental solution. They are also easy to manage. You can quickly place your dentures in your mouth and easily remove them for cleaning. Dentures are also generally less expensive than alternative options. 
X-rays
Many people dislike having x-rays taken. Patients may be concerned about the radiation. An x-ray taken at your dentist's office contains a safe quantity of radiation, around the same as what you'd get from eating four bananas (the potassium in bananas is technically radioactive). X-rays also provide a lot of advantages. They offer your dental specialist a detailed image of your teeth and mouth structure.
Wisdom Teeth Removal
We're the wisdom teeth removal experts in Auburn. We'll ensure the treatment is done professionally and as comfortably as possible. The removal of wisdom teeth can help you or your child achieve a healthy, functioning bite, straight teeth, and a beautiful smile.
The Best Family Dental Service in Auburn
Dr. Harris and his professional, friendly staff can keep an eye on your family's dental condition and make sure everything is looking great. We can provide you with tips and information for maintaining excellent dental hygiene at home to avoid future problems. We can even spot problems you may not have known you had, including issues that may sometimes have no symptoms.
We do this through various methods, including general evaluation and x-rays. No matter the scenario, we'll prioritize your comfort and satisfaction. We'll make sure we answer all of your questions so that you may make an informed decision based on our recommendations.
Call Lake of the Pines Dental today, and let's get started on your consultation.